Meet Dalton
This boy is a love!
Everybody that meets him adores his gentle yet playful nature. Dalton is head over heals in love with Remi.  Their relationship is so fun to watch. He is also a paws on Daddy to the pups.  Given the freedom Dalton will clean and nurture the pups at every chances.
When they are older he especially likes to Interact and play with them. He has had Penn hip, OFA heart and eye clearance as well as being clear on his entire Embark panel.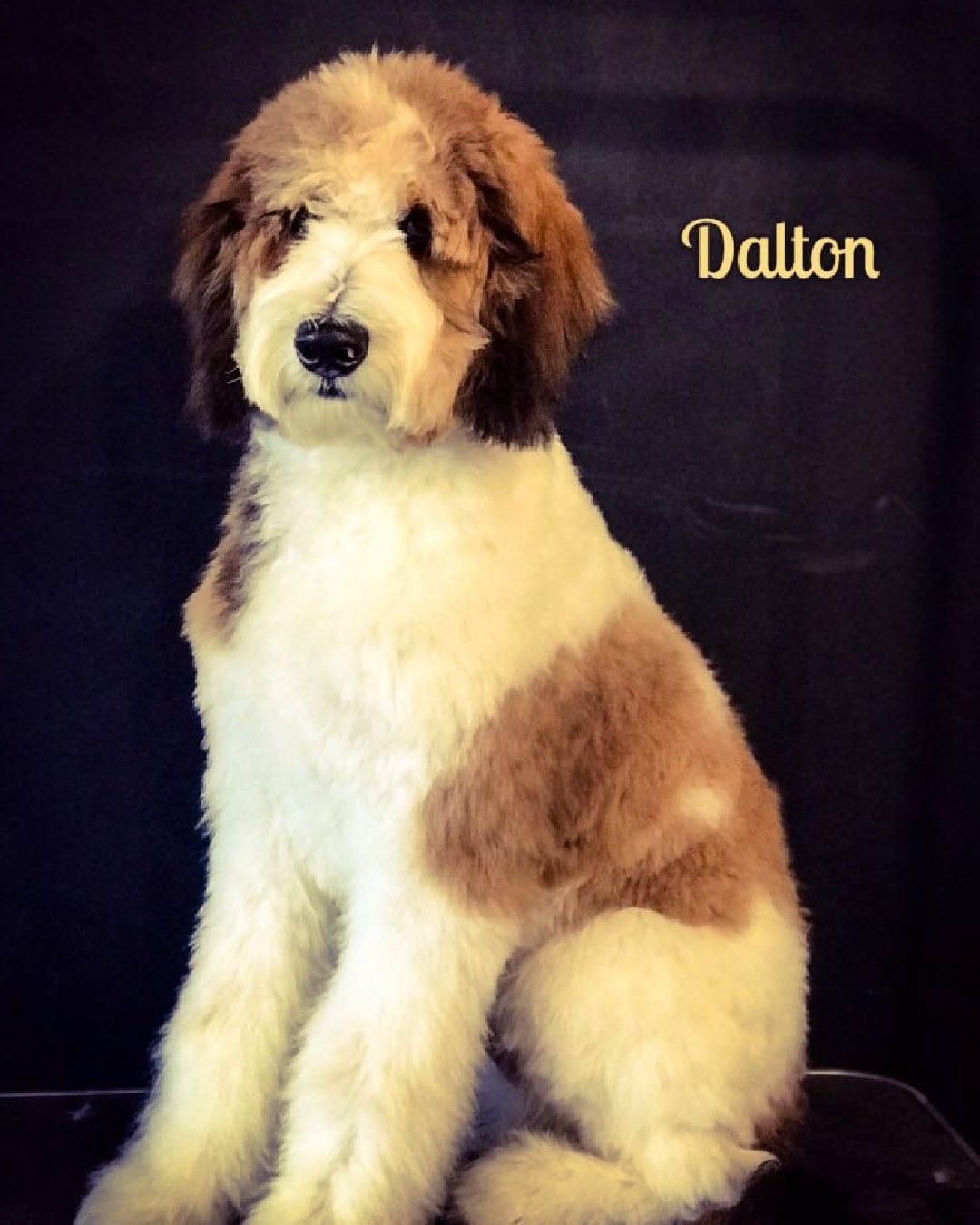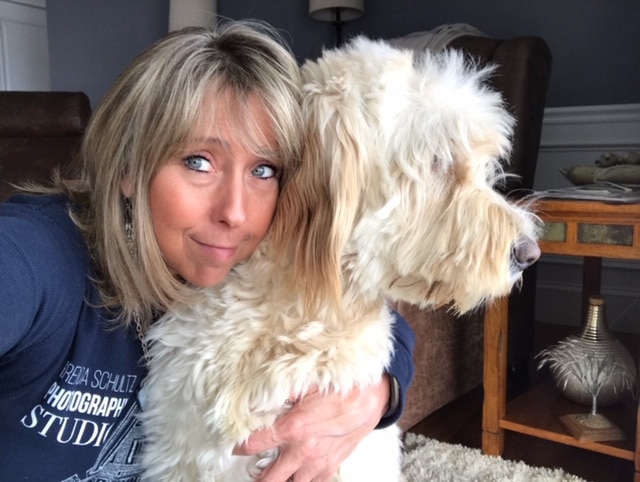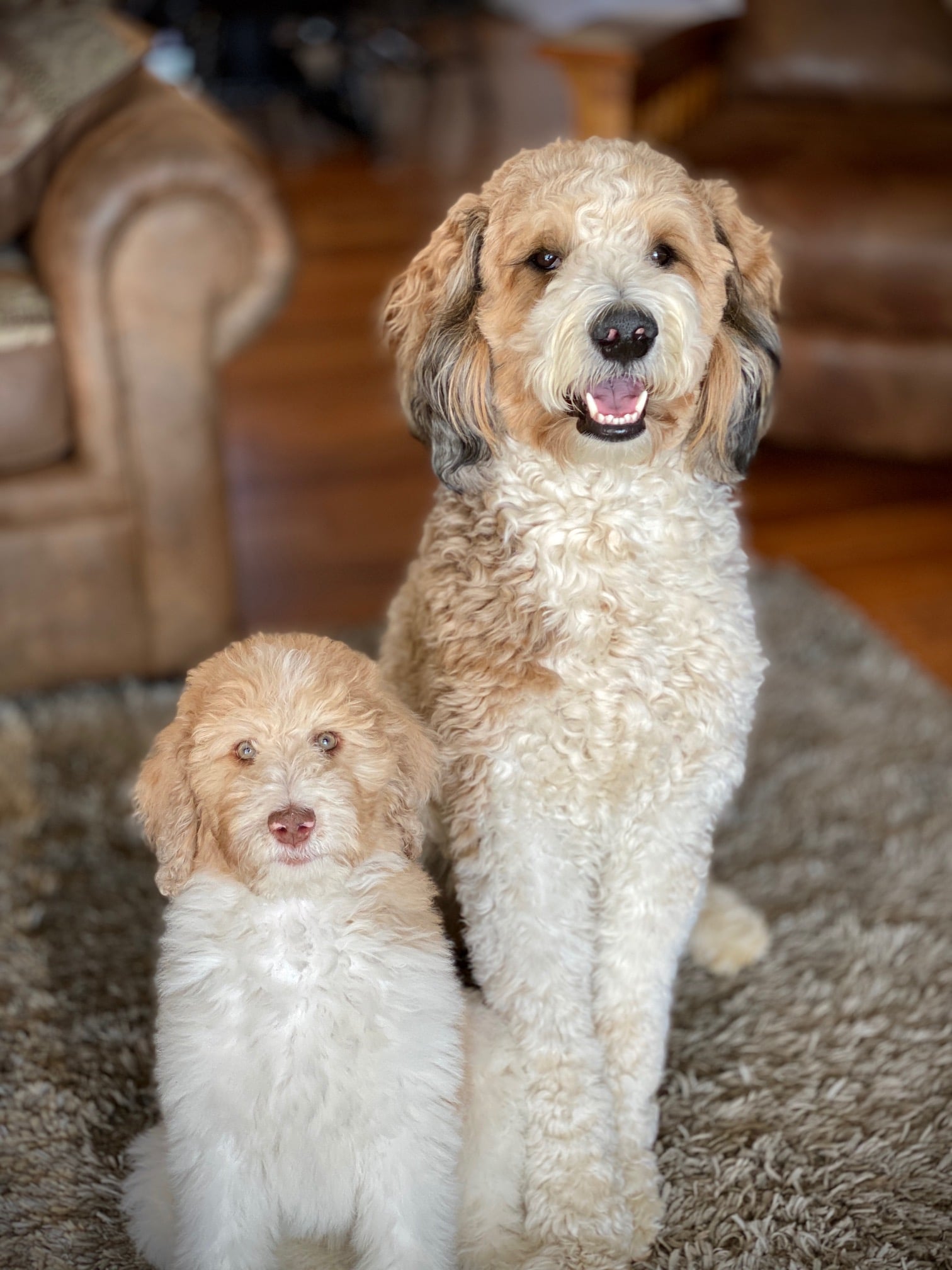 "I was referred to Rockwall Doodles by a good friend, and I have to say it has been the most pleasant experience. Joi is kind, eager to help, and very knowledgable. She easily answered all of my never ending questions and encouraged more. She offered advice, was very flexible to arrange meetings and sent videos and pictures to hold us over until we get to meet our sweet pup. Her puppy area is super clean and the puppies are clearly well cared for. We cannot wait to take our little love home."
~Brittany
Meet Remi
This sweet girl has an amazing spirit.
Spending time with her you quickly realize that her eyes look deep into your soul.  She is an outdoor girl and loves to run and play with Dalton.  She also enjoys swimming and especially running in the snow.
She has had Penn/OFA hips, OFA eyes, heart and patella done as well as genetic testing clear on GR-PRA1, GR-PRA2, Ich, MD, NEwS, prcdPRA, vWD1.  She does carry for DM.