Meet Our Guardian Families
What are guardian homes and why do we use them?
Guardian homes are a very unique collaboration with a person that wants a well bred golden doodle (at a much reduced cost) and Rockwall Doodles.  The guardians raise, train and enjoy the puppy as part of their family.
While enjoying our group online interaction with other guardians as well as in person group training sessions.
Health and temperament testing will be done on the pup and if they qualify they will then be entered into the Rockwall Doodles breeding program.
Guardians must be flexible with what we require of them and their willingness to train and raise the puppy in a way we suggest is of utmost importance! When it comes to breeding time, the dogs come and stay at Rockwall Doodles Facility.
We feel that our dogs need to be the center of a family and be loved and cherished. Utilizing guardians allows this to happen. In essence they have two families that are looking out for their best interest.
If you have any questions please feel free to reach out to us! rockwalldoodles@gmail.com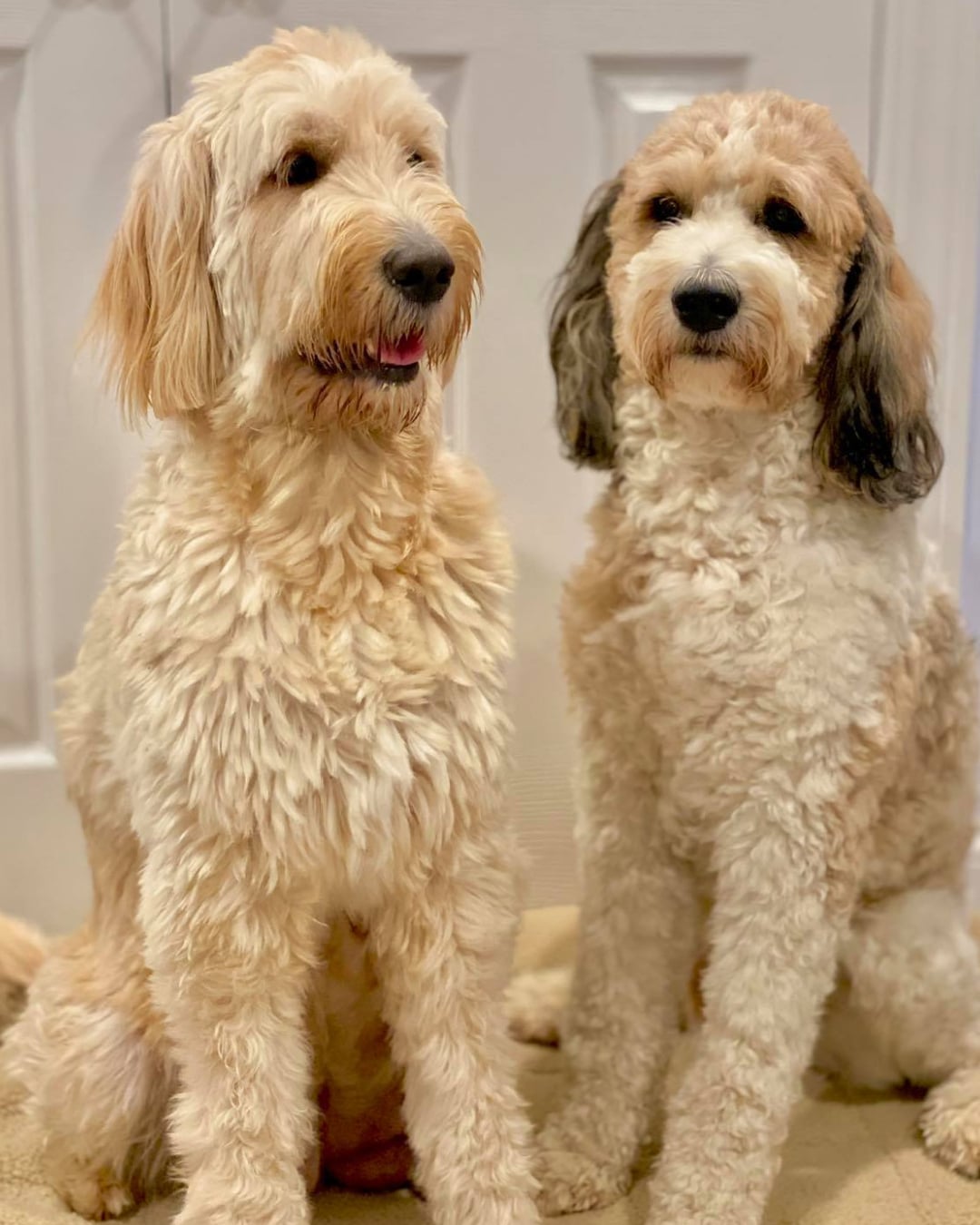 Our Most Recent Guardian Families
Lazore Family with Cinder
Cooney Family with Murphy
Johnson Family with Wilfred
Future Moms & Dads
Click on each puppy to open larger image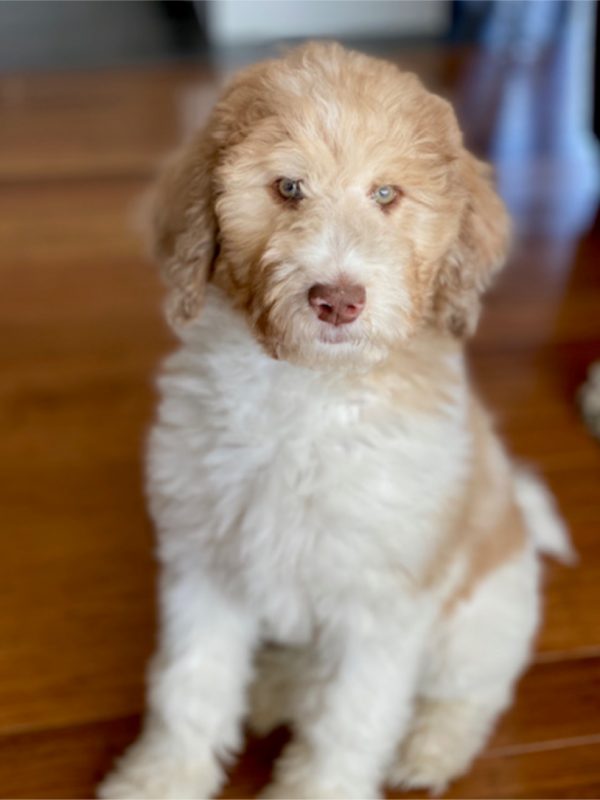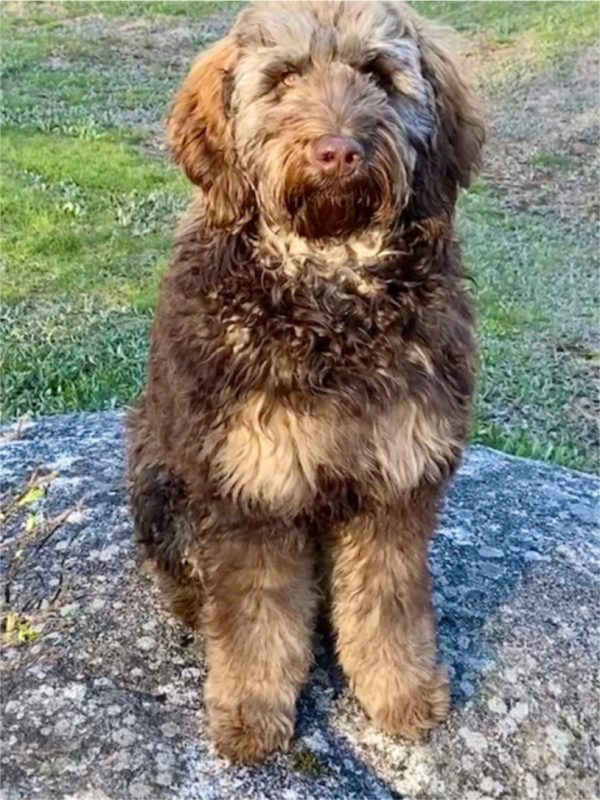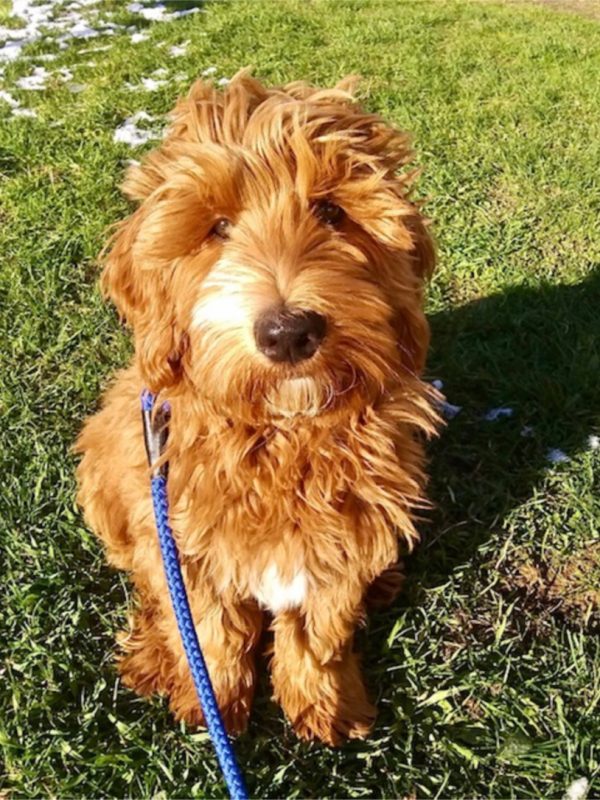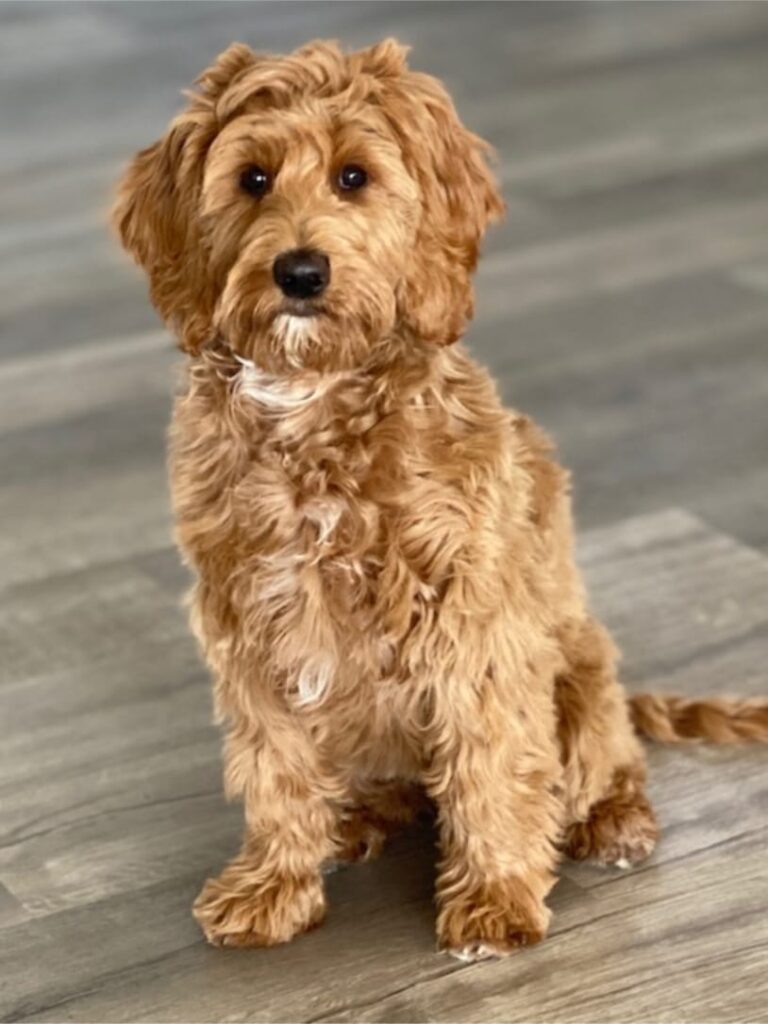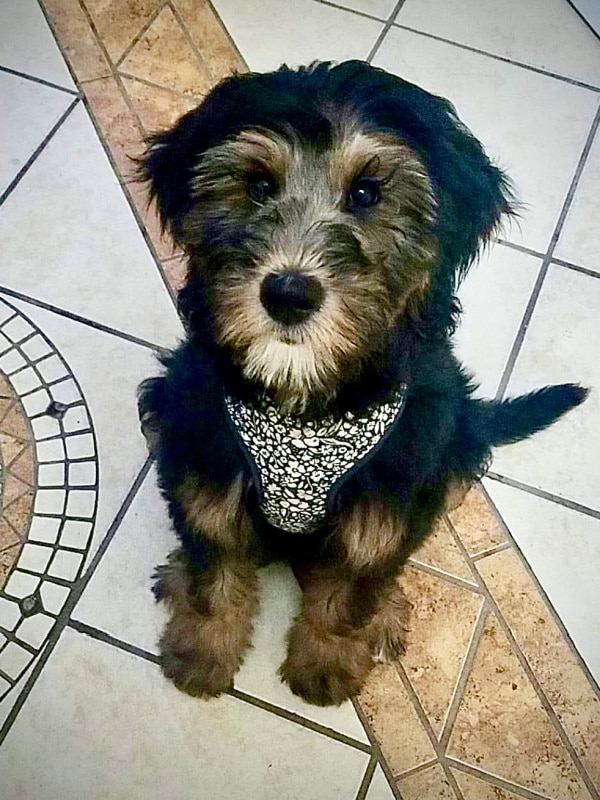 Are you interested in learning more about becoming a guardian?