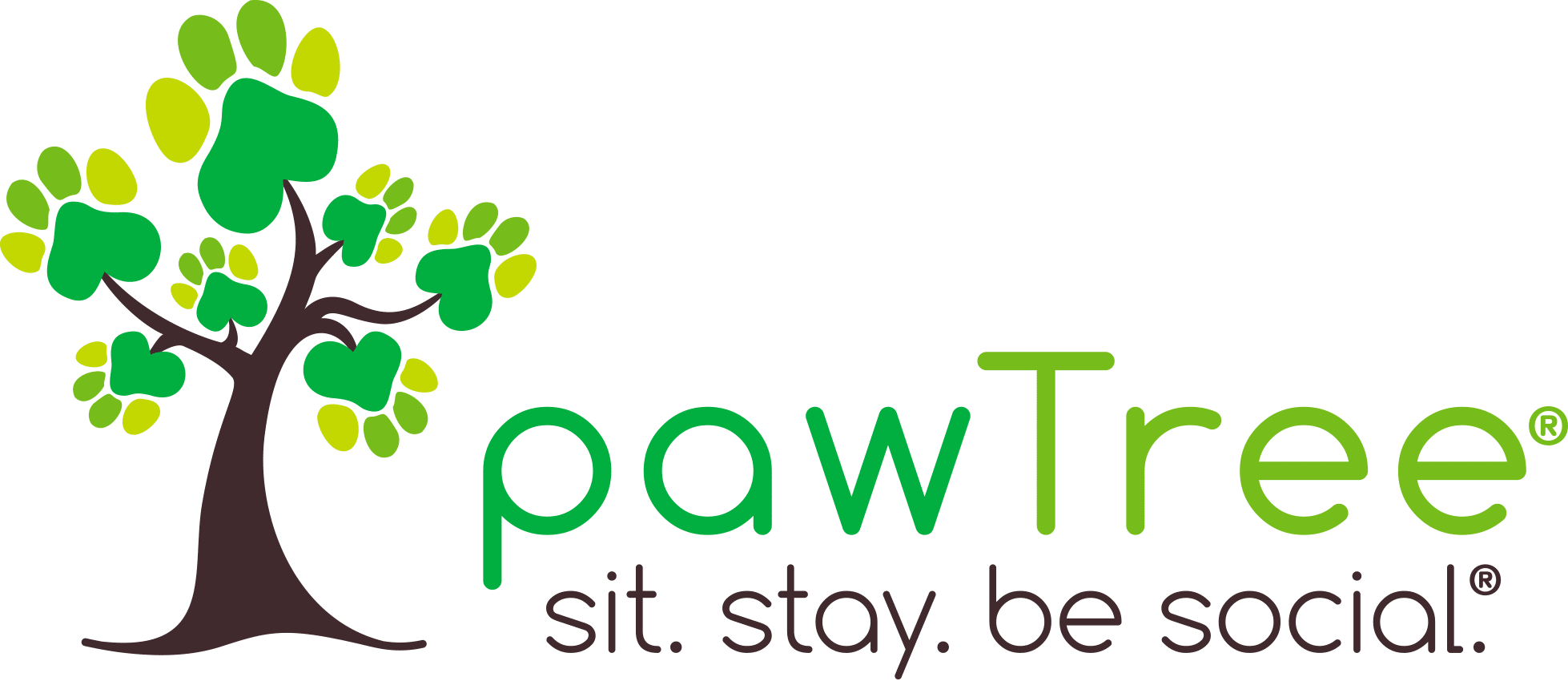 Great food and products shipped right to your door.
If you purchase 3 qualifying items they ship free. The puppy starter packs ship FREE therefore we recommend you purchase those. Save on shipping and have items on hand that you will use.
These are a few of our favorite items!
Remi adores the Freeze Dried Chicken Liver & Ginger.
Take advantage of the convenience and stock up on some toys and treats in addition to the good quality dog food.
We encourage you to purchase only high quality food and treats for your newest family member. We found that this company not only provides wonderful products but their customer service, packaging and marketing are top of line.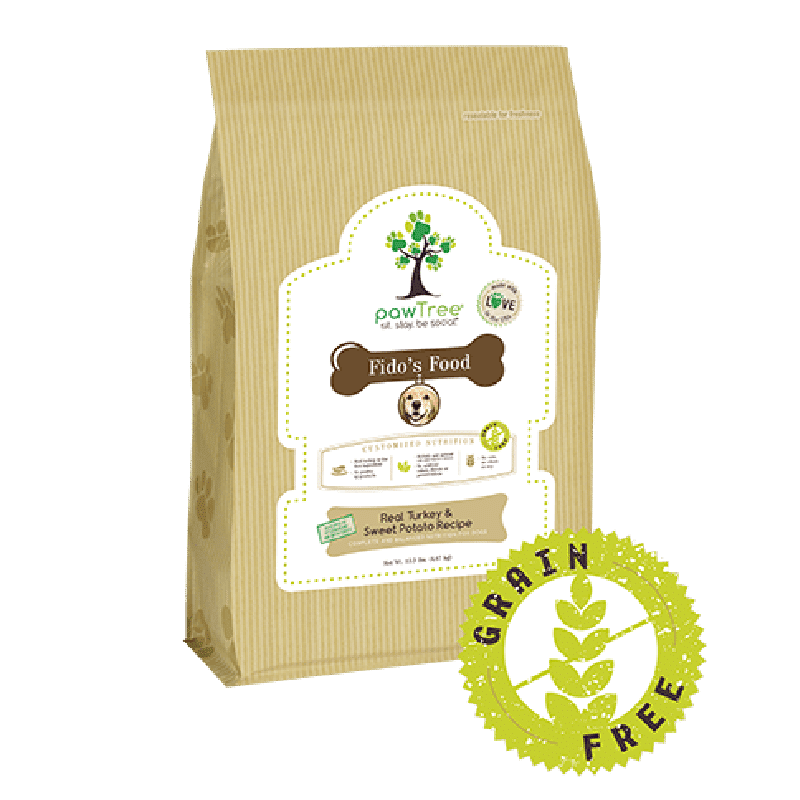 Turkey and Sweet Potato Food
A delicious combination of turkey and sweet potatoes, with chickpeas, peas, apples, blueberries, cranberries, pumpkin, spinach and parsley.
Rockwall Doodles Food of Choice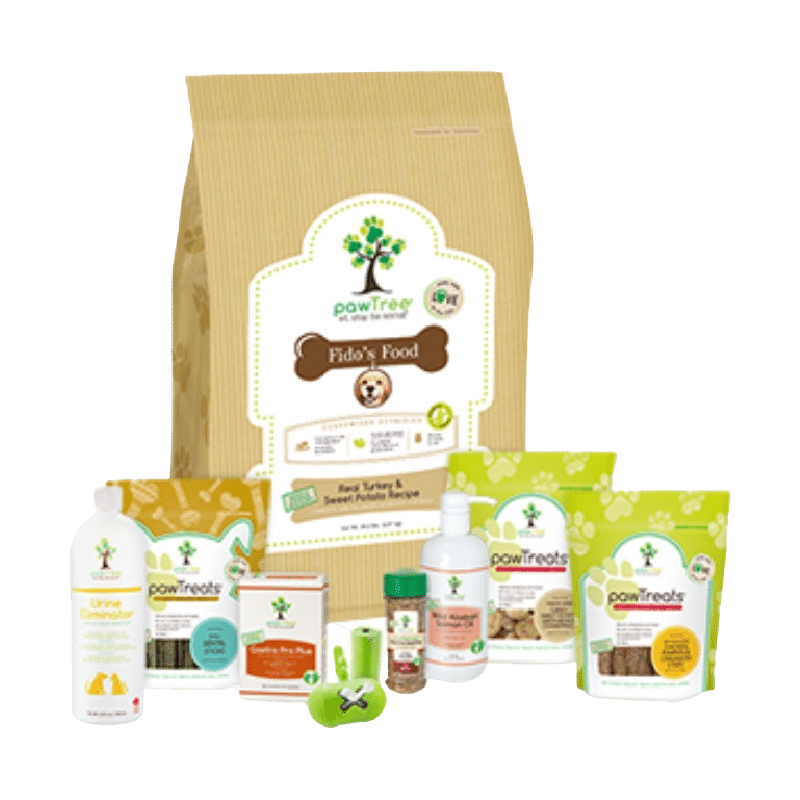 Ultimate Puppy Starter Kit
From food, to treats, to dental care, to a healthy skin and coat, to upset tummies, to doggie walks and accidents — this kit's got it all! Top it off with our famous delicious and nutritious sprinkles, and your pup is all set!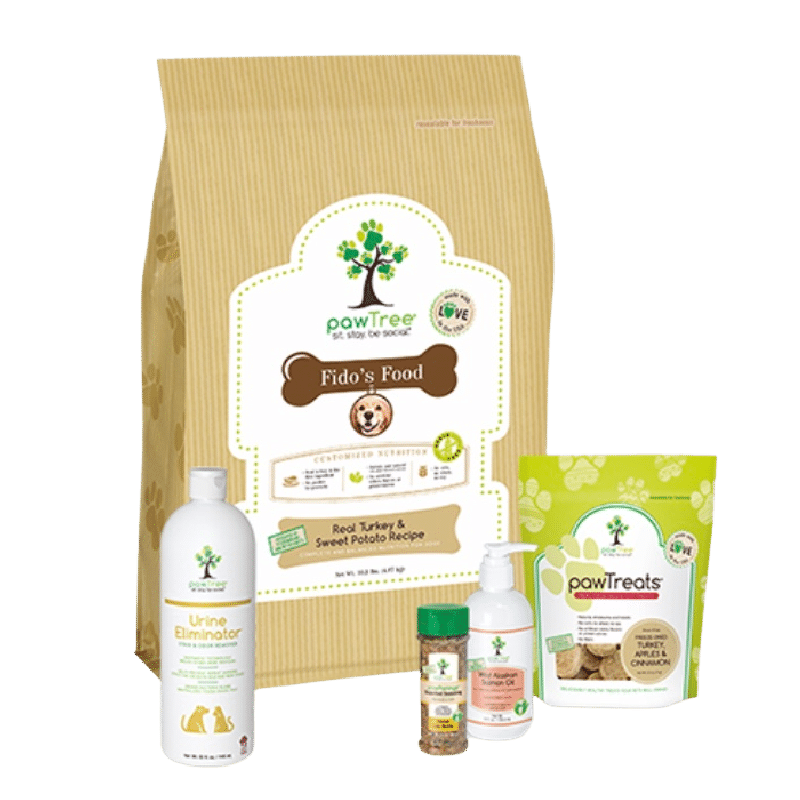 Puppy Starter Kit
Real Chicken & Sweet Potato Recipe – 10.3 lb. bag; Chicken Liver Medley Superfood Seasoning; Freeze-Dried Turkey, Apples & Cinnamon; Try Our Surprise Me! Treats; Wild Alaskan Salmon Oil – 8 oz.; Urine Eliminator – Stain & Odor Remover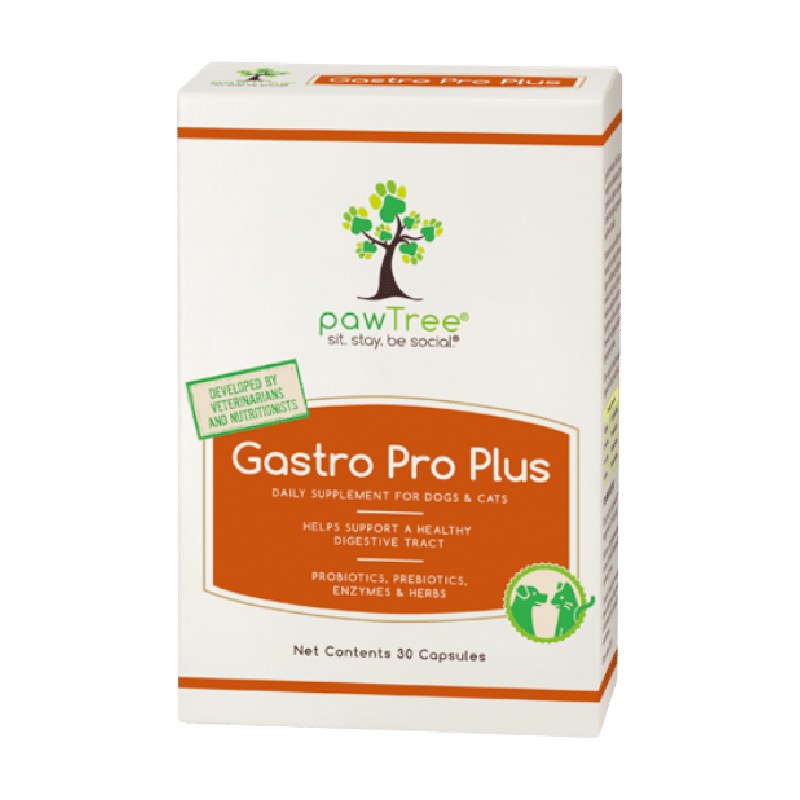 Gastro Pro Plus (for GI Health)
Supporting proper digestion and bowel health, Gastro Pro Plus is a natural and complete combination of probiotics, prebiotics, digestive enzymes and soothing herbs that help your dogs and cats maintain a healthy, active lifestyle with good gastrointestinal health.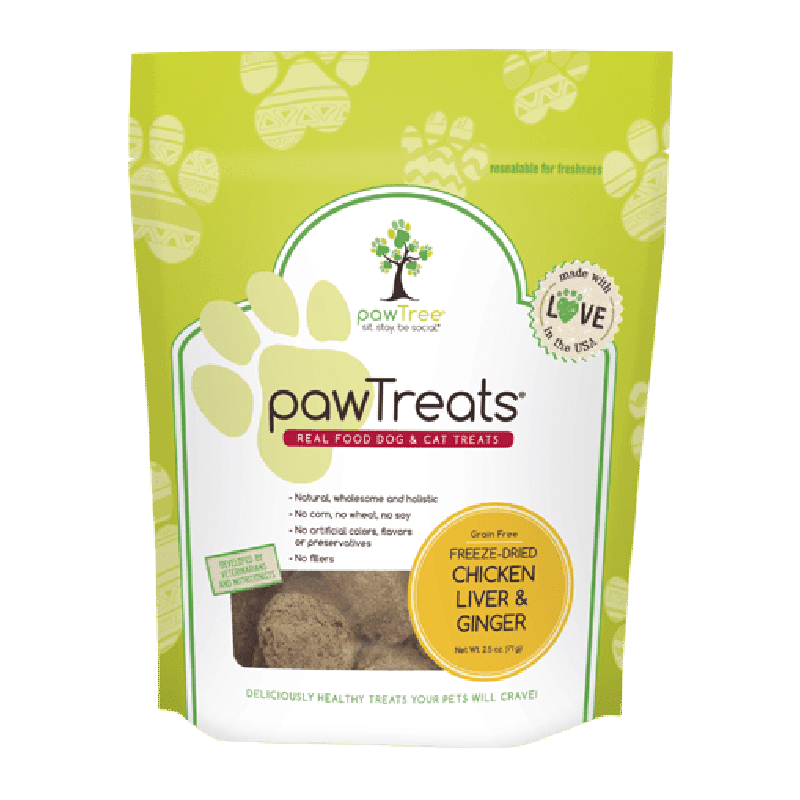 Paw Treats
Unlike most pet treats on the market that are made up of empty calories and fillers, and are high in carbohydrates, pawTreats are made with real meat and complementary fruits and vegetables. No fillers whatsoever! They're all natural and completely grain free.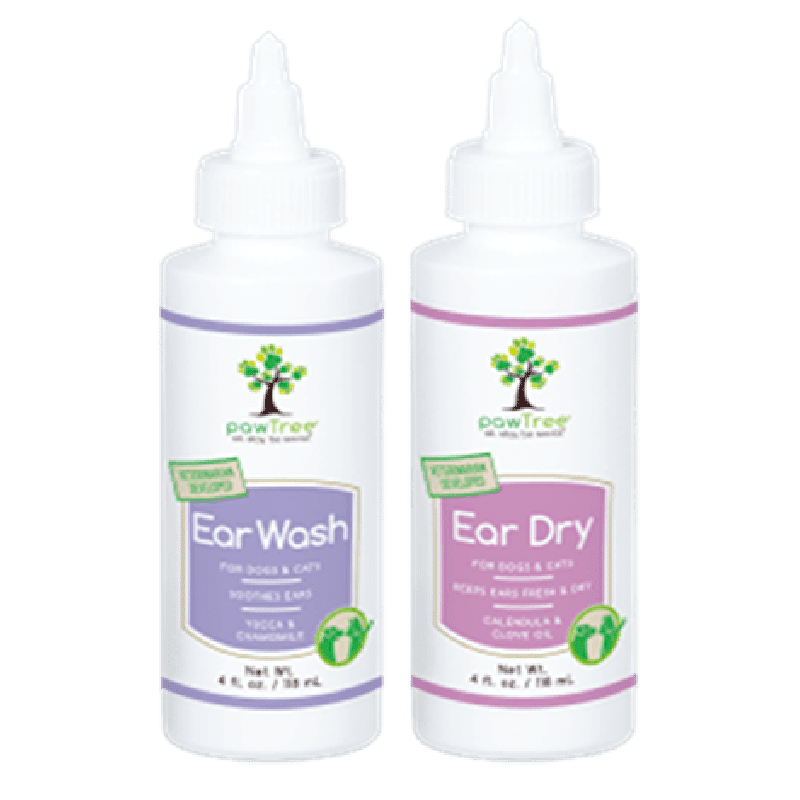 Ears Wash & Ear Dry
This dynamic duo brings fast relief to itchy irritated ears. They contain a soothing mix of chamomile, yucca, clove oil and calendula to both control odor and itching and soothe raw, red and greasy ears naturally. Listen up, your dogs and cats will thank you for it.
For more great products, please visit